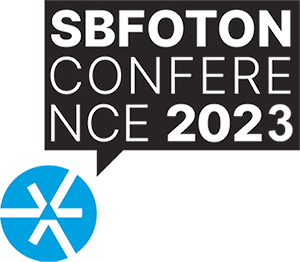 OMN 2023
International Confererence on Optical MEMS & Nanophotonics
OMN SBFoton International Optics and Photonics Conference, SBFoton IOPC
Lighting up a smart digital future!
Registration is OPEN as of June, 7th
Register now
CAMPINAS

Unicamp Convention Center
July 30th - August 3rd
address
Avenida Érico Veríssimo, 500,
Cidade Universitária, CAMPINAS
location in google maps
promoted by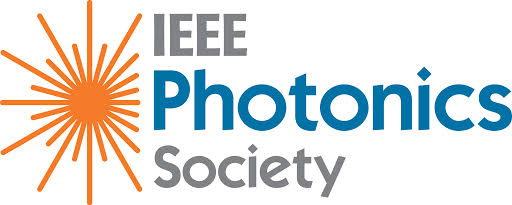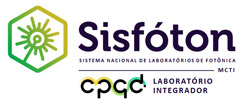 The Brazilian Photonics Society (SBFoton) and the IEEE Photonics Society (IPS) announce the joint organization and realization of the 2023 International Conference on Optical MEMS and Nanophotonics, OMN 2023, and the 2023 SBFoton International Optics and Photonics Conference, 2023 SBFoton IOPC. The 27th and 5th editions, respectively, of these successful conferences will be held at the Convention Center of University of Campinas (UNICAMP), in the city of Campinas, State of São Paulo, Brazil, from July 30th to August 3rd, 2023.
OMN and SBFoton IOPC are annual conferences that draw in leading researchers who are harnessing light, or photons, and control its propagation phenomena for multiple applications and scenarios, thus stimulating scientific exchange among scientists and engineers from industry, research centers and academia.
OMN focuses on micro- and nano-meter scale integrated structures that lead to diverse applications. It is primarily designed for reporting on the latest findings on Optical MEMS and Nanophotonics
SBFoton IOPC focuses on a broader approach of optics & photonics related technologies. It is primarily designed for reporting on the latest findings on: Biophotonics; Integrated Photonics & Optoelectronics; Lasers; Optical Communication; Optics & Instrumentation; and Sensors, Image & Illumination.
The strong thematic synergy between both conferences motivated their organizing and technical program committees to joint effort aiming at a co-located event with parallel (technical sessions) and shared (plenaries and social events) agendas. This joint Conference, called 2023 OMN/SBFoton IOPC will follow the typical format of IEEE conferences, therefore, they will include technical oral and poster sessions with the presentation of peer-reviewed papers (oral and poster), Plenary Talks, and Invited Talks.
Registration